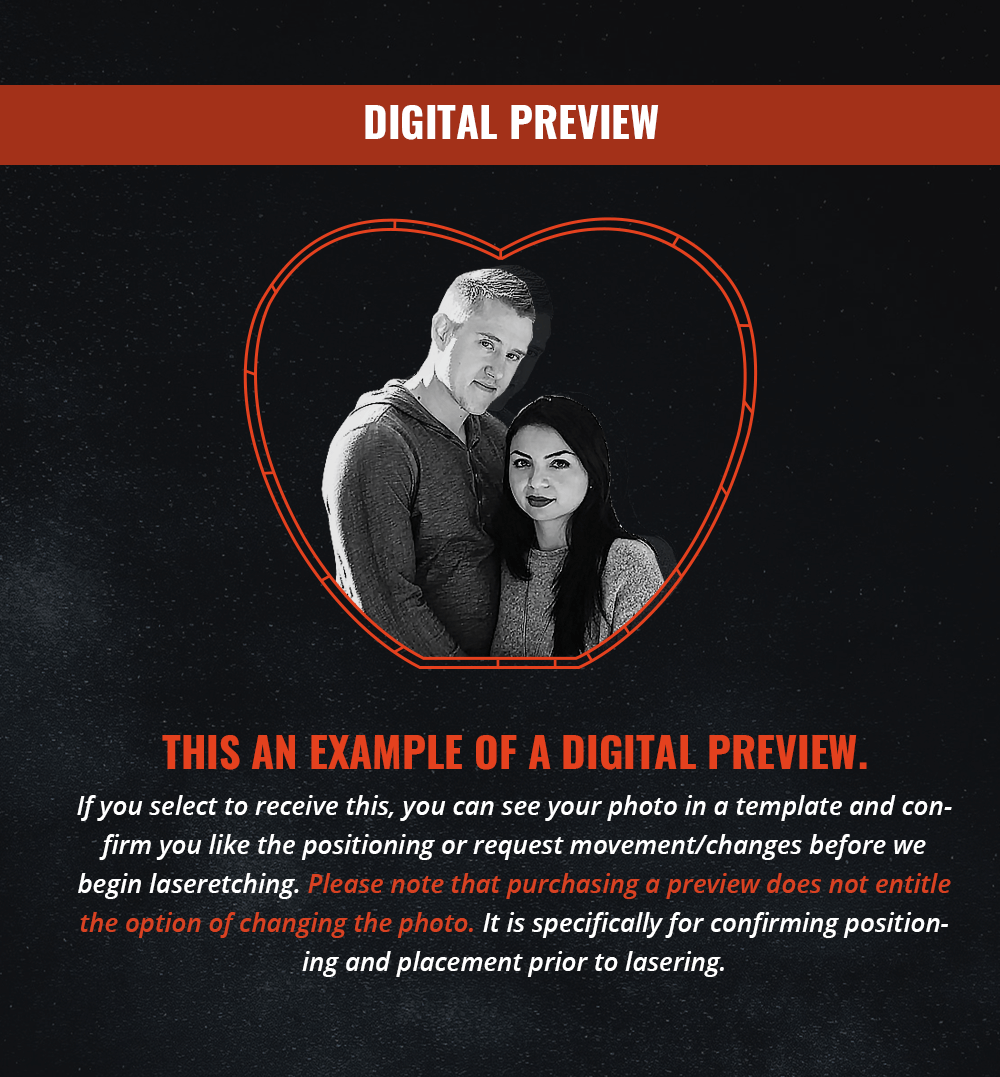 Since our inception, we have had diverse experiences working with crystal. Over time we have become experts in the industry. We are a leading manufacturer of a phenomenal range of 3D crystal photo collections. Our designers are trained to use the latest 3D laser technology to produce the finest quality crystalized products. We offer our customers an unlimited choice of impressive and innovative designs. Our specialty is to capture the best of life's moments and personalize these images into exquisite pieces of artwork.
Our world of crystals offers a wide array of gifts for every occasion. We delight our customers with timeless and impeccably designed, crystalized pieces that make perfect gifts for unforgettable moments. Our designers create unique crystalized products to convey an intended emotion or message for the first birthday, anniversary, graduation ceremony, or portrait of a departed. We also cater to customers' needs for religious festivals, wedding receptions, and even sports events.
More importantly, we use our expertise to guide and advise our customers on the best designs to meet their specific needs. Our customers are not limited to standard products as we are flexible and offer a customization service. Even with this accommodating approach, we aim to maintain our high standards, which leaves the competition behind.
Many firms use 3D laser technology to create crystalized keepsakes, but we insist on HD quality because excellence is our core value. Our collection of 3D crystal engraved products has an unrivaled HD quality with a near-life-like appeal. Our customers love the stunning sparkle on our finished crystalized products. We achieve this elegant finish using high-density optical glass, so our pieces are bubble-free. As a result, our works of art are eye-catching wherever they are displayed.
Behind the scenes, we depend on our highly skilled professional experts trained to handle the most sophisticated 3D laser technology. We transform any 2D photo into a unique 3D photo in crystal and create amazing personalized 3D laser engraved pictures.
We are a well-established and respected firm known for its high-quality, innovative products, unique designs, and meticulous service.
3D Crystalsonus is about capturing your memories and making them last forever. We are a preferred choice with our customers.